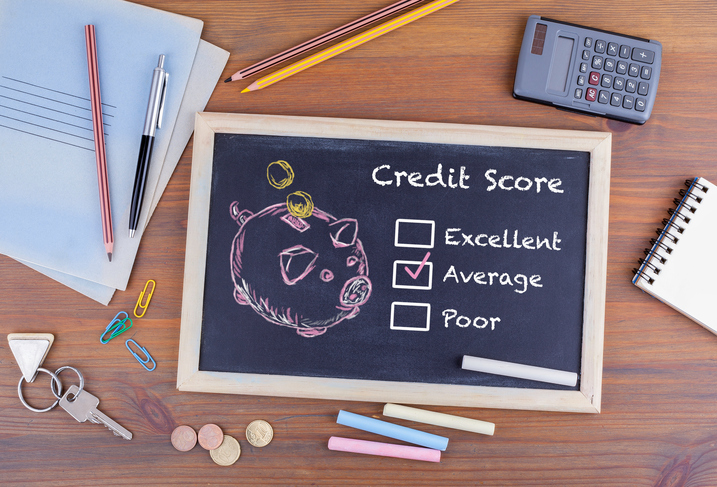 On the widely used FICO credit score scale, only one in 200 consumers reaches the pinnacle: a score of 850 – a score that has lenders fighting for your business and nets you the best possible interest rates on everything from automobiles to mortgage loans.
In fact, according to Fair Isaac, the company behind the FICO score ratings, consumers who achieve a score of 750 or more are excellent candidates for favorable treatment.
But paying your bills on time and carrying no balances may not be enough to catapult your score to desired levels. Consumer finance experts at The Motley Fool offer simple tips that can help boost your scores into the stratosphere:
Ask for increased credit limits
– Not because you plan to use them, but because the higher your credit limits, the less likely you are to use more than 30 percent of your aggregate credit, which is what lenders look for when they judge credit-worthiness.
Ask for lower interest rates –
If you are carrying a balance, a lower interest rate can save you big bucks and help you pay it off faster – and if you pay on time each month, a request for a lower rate is granted more often than not by lenders who want to keep your business.
Keep 0-balance accounts open
- Some consumers think that closing paid-off accounts will help your credit score. In fact, accounts in good standing that are left open for an extended period can help your overall score. Use them once or twice a year to ensure they stay open and aren't closed by your lender for lack of use.
Open new accounts only when it makes sense –
People with good credit are constantly offered more credit. Open a new account only for a large purchase you expect to pay off quickly. Don't open a store account to save a few bucks on a small purchase.
Focus on revolving debt first –
If you carry balances, remember that revolving debt, such as department store credit cards, charge the highest interest rates – and FICO notes what kind of debt you carry.
Check your FICO score annually –
You can do so for free from each of the three credit reporting bureaus. Failing to check them annually risks not discovering errors before your scores are adversely affected.
Published with permission from RISMedia.